2 Day Option: Maria Island National Park + Mount Field National Park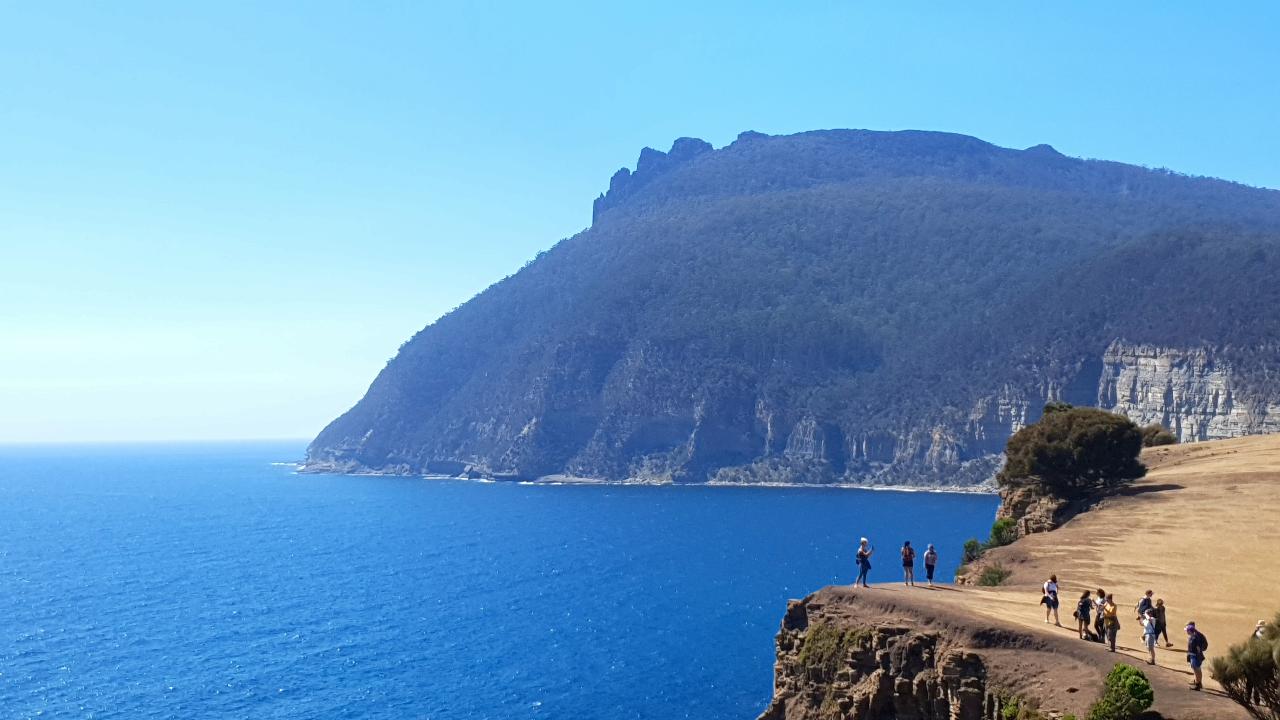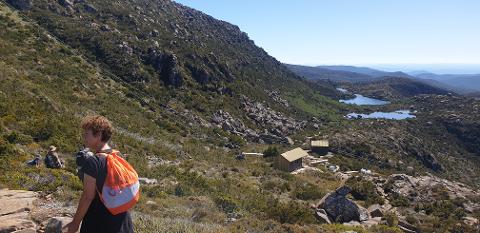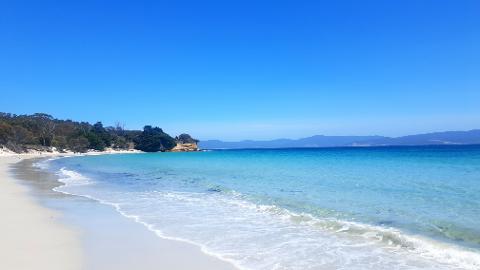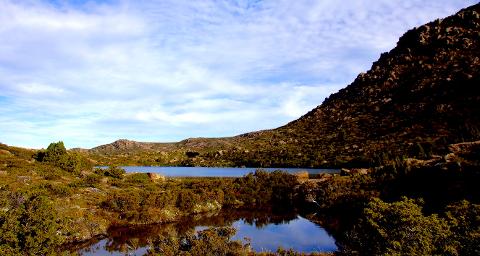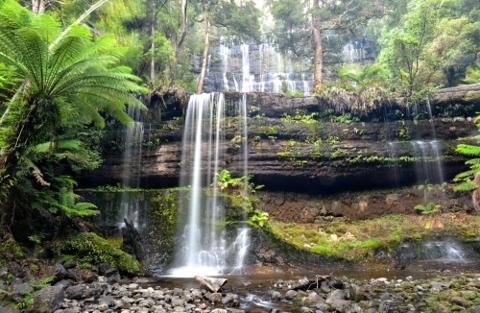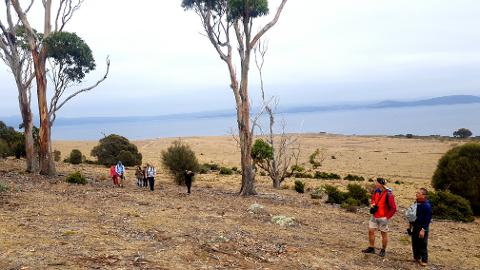 Duration: 2 Days (approx.)
Location: Hobart, Tasmania
Product code: MIMF
Tour departs each morning from the Hobart Travel and Information Centre at 8:30 AM - 20 Davey Street Hobart.
Please arrive 10 minutes prior to departure.

Day 1: Maria Island: is a special place with something for everyone - historic ruins, sweeping bays, rugged cliffs and mountains, and remarkable wildlife. Laying just off the East Coast, the island is easily accessed by ferry. Once on the island, you will discover a place where there are no motor vehicles, no shops and no worries.

Day 2: Mount Field: Explore the alpine environment of Tasmania with a walk to the Tarn Shelf. Visit mountain ranges, ancient lakes, unique flora, heritage ski-fields and glacial landscapes Visit the iconic Russell Fall and Lake Dobson. Learn the history of Tasmania's oldest National Park.
Maria Island - Tuesday
Drive to the fishing town of Triabunna via farmland and forests.
Morning tea or coffee by the water front and fishing boats.
Scenic ferry trip to Maria Island. Enjoy extensive views from the Mercury Passage. Maybe Dolphins!
Spend the morning walking to the Fossil Cliffs (1.5-hours loop), enjoying the views of Bishop and Clerk and watching the local wildlife in their natural environment.
Explore the World Heritage-listed convict station of Darlington. Lunch will be served inside a historic convict building or in scenic outdoor picnic spot.
The afternoon will be spent walking to the vibrant Painted Cliffs (1.5-hour return) and learning about the rich natural and cultural history of the island.
After the walk, relax by the beach and keep an eye out for more wombats!
Guided by two qualified eco-guides, you will experience 'Maria' like a local.
Return to Hobart between 5:30 - traffic depending.
Walking time: 3-4 hours | Walking distance: 9KM
Terrain; Coastal forests, beaches, historic sites

Track Rating: 2; involves hardened formed tracks, short inclines, cliff edges.
Food/Drinks: morning tea (plunger coffee/tea), picnic lunch

Mount Field - Wednesday
D

rive along the Derwent River and learn the history of this rich agricultural region.

Enjoy morning tea with plunger coffee/herbal tea and fruit

Arriving at the Mount Field National Park, we drive the rustic roadway to the Mount Field ski fields.

First, we hike to the Tarn Shelf, a 2.5 hr trail via Lake Seal Lookout, Rodway Hut, returning via the Pencil Pines of the Pandani Grove Walk. - this 6km return trail involves some short, but steep uphill sections with some loose rocks.

We enjoy lunch in a mountain hut or if weather permits, outside overlooking the Tarn Shelf and Broad River Valley.

Hiking back down from the shelf, we finish this section with a short walk around the beautiful Lake Dobson.

Finishing the afternoon we visit the iconic Russell Falls before hitting the road home.

This 20min trail takes us under huge tree ferns and giant eucalyptus forests, some of the tallest trees on earth! Finishing up at Tasmania's most celebrated waterfall, Russell Falls.

We aim to be back in Hobart at 5:30 PM with complimentary accommodation drop-offs.
Walking time: 4 hours | Walking distance: 8KM
Terrain: Sub-alpine, mixed forest, rain forest, ski fields.
Track Rating: 3 - Some steep sections, loose rocks, exposed, partly board walked with signed tracks.
Food/Drinks: morning tea (plunger coffee/tea), picnic lunch
Things To Bring

We wear warm, comfortable clothing with a base layer and jacket for the wind/rain.
Worn in jogging shoes or hiking boots.
Rain jackets, hiking poles or day packs available if needed.